Featured Property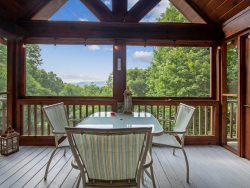 License 2 Chill - Mineral Bluff, GA
Don't miss out on an extra night stay!
Kick back and relax with an extra night of fun with family and friends through February 9, 2023. Book your next stay with a minimum of 2 nights and receive another night free! Call 866.4CABINS to book now!
Here For You
Southern Comfort has been in business in Blue Ridge for more than 20 years and we pride ourselves in premiere guest service!